"I don't think you pick your projects; you fall in love with them."
Our Expertise
We have more than just one passion.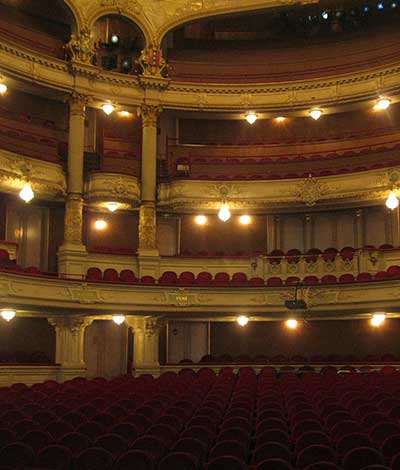 Theater & Culture
A passion that reaches back into early childhood. We support theater and cultural organizations with targeted, dedicated PR and media services. No matter how small the project, we pour our heart and soul into it. We provide advice, written content, ideas and organization – obviously, in step with the unconventional working patterns that are the norm in theater. We offer special rates for small independent theaters and amateur organizations. Message us for more information.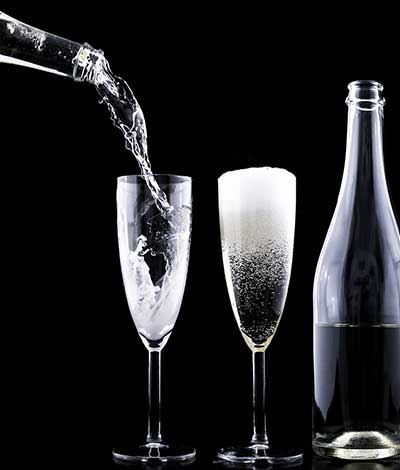 Entertainment
We have the expertise to plan your VIP event. Whether it's a product launch, film festival, gala or charity event – you can concentrate on your guests while we take care of the rest. We can then raise a glass to a great event later at the after-show party. We can also help you find the right VIP ambassadors for your company and pair artists with the right cooperation partners. Plus, we provide personal publicity services for artists. If you would like to know more, just drop us a line.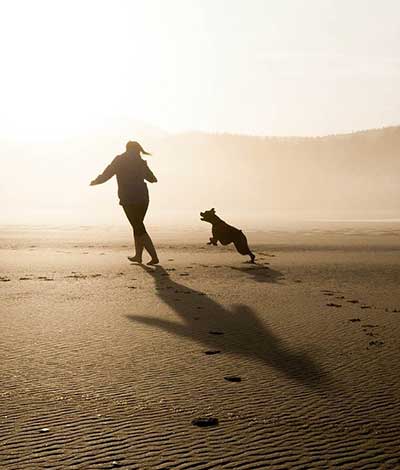 Dogs & Pets
Three four-legged friends, frequent foster dogs from rescue centers and a little online shop for doggie accessories – that tells you pretty much all you need to know. We've been deeply involved in "dog and pet" matters for more than five years. PR workshops for small businesses from the sector are proving very popular. And major companies too, such as food or accessories manufacturers, stand to benefit from our diverse portfolio.

Automotive
For more than eight years, we've been using PR to help manufacturers and suppliers from the automotive sector secure the best possible position in this highly competitive marketplace. Our client list extends from importers to OEMs to startups. We're particularly adept in the fields of electric mobility and sustainability. Oh yes, and construction machinery – we do that too!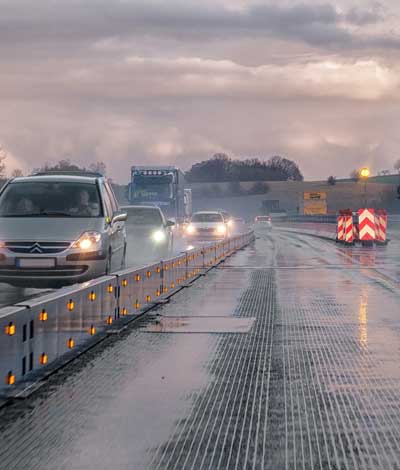 Construction
NK Public Relations has serious expertise in this area. Our many years of experience in mining and road construction means we know the vast array of construction machinery pretty much inside out – down to their technical functionality and even the right lubrication. We know many of the sector's manufacturers and construction companies personally and can make contact with the right media and journalists quickly and without fuss.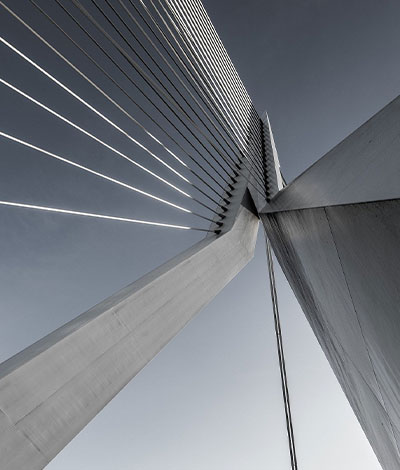 Steel Industry
Steel companies are indispensable to the economy. It's a fundamental industry underpinning both the construction and automotive sectors. Yet, although the steel industry is essentially very traditional, innovative developments and research methods show the extent of its true potential. For instance, sustainability and steel are not mutually exclusive – quite the opposite in fact! We have close contacts to media and journalists in this exciting and vibrant industry sector, which means we can gain top billing for news and content.