"What we've got here is failure to communicate."
TEXT & EDITORIAL
We don't use cookie-cutter texts. We write original copy tailored precisely and compellingly to your topics.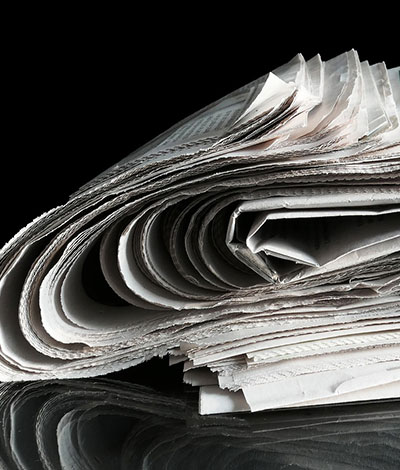 Press Releases
Product news, startups, anniversaries or trade fairs – tell us what you want the world to know. We generate engaging press texts, or even complete press kits, tailored specifically to your company. BTW, does the word "storytelling" mean anything to you? Do you have a gripping success story or an emotional tale of how it all began? We would love to develop a (true) backstory built around your products or services. It's how you establish authenticity and trust – which is the be all and end all of PR.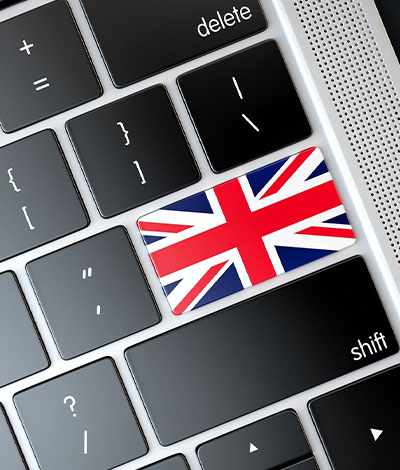 Translations
English – German, German – English, we can do both. For translations into English, we work with native speakers to deliver the best possible quality. The nature of the material for translation is up to you – from classic press releases to PPT presentations and graphics to subtitles and specialist features – send us what you have and we'll take it from there.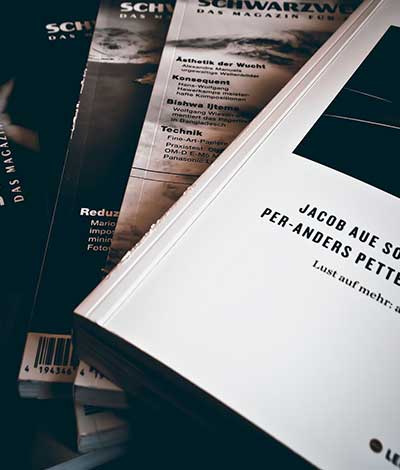 Specialist Articles & Whitepapers
This is what separates the wheat from the chaff, because specialist articles and whitepapers stand for more than just quality. With these two forms of communication, you position yourselves as specialists in a particular field – you become thought leaders and expert voices. We would be happy to collaborate with you to produce such content. There are no limits to the possible subject matter. A specialist feature, for instance, can explain in depth the technology behind an innovative driver assistance system in your new EV. Or you can commission us to write a detailed whitepaper for the B2B sector on a topic such as electric mobility, cybersecurity or artificial intelligence. We would, of course, produce the final whitepaper in line with your CI.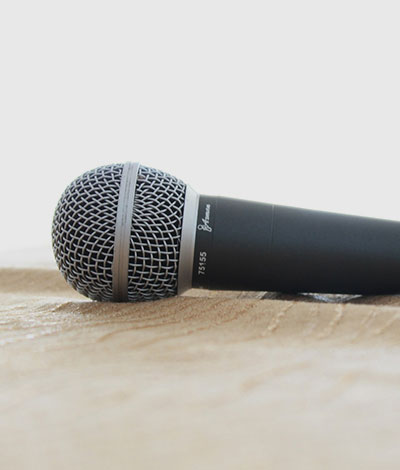 Speeches & Interviews
As well as writing speeches, Q&As and interviews for all sorts of situations and events, we can also undertake media training for you. We use targeted exercises to demonstrate the best ways to respond and behave in an interview or on camera. We also provide a checklist for you to print out and keep.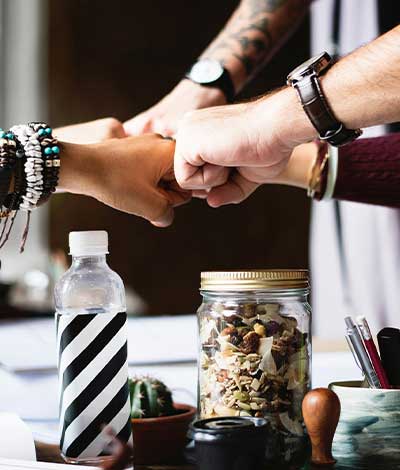 Internal Communication
Customer satisfaction is the top priority for many companies. In most training sessions and seminars employees learn that the customer is king, and how to make sure that message gets through to them. But what about the satisfaction of the employees themselves? We develop concepts for engaging employee events, produce content for internal newsletters and mailings, and help you create employee magazines or internal websites. Through many years of experience in internal communications, we know what really matters to the people working for companies large and small. We'll let you in on a little secret: it's definitely not all about competitions and prize draws.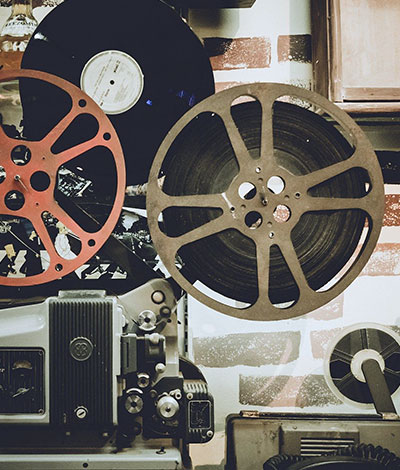 Storyboards
We can generate bespoke storyboards and treatments for your branding, exhibition and product videos. When it comes to shooting and producing video content, we can also assist in collaboration with other service providers or work with you on a shoot as "another pair of eyes".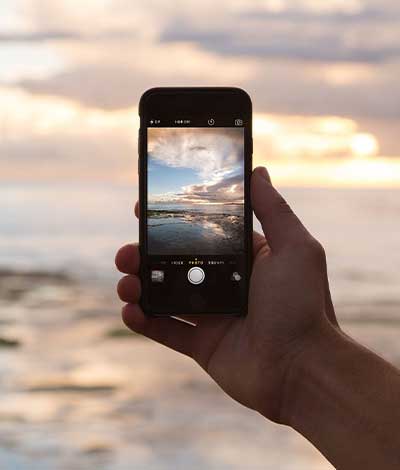 Social Media
If you need help to set up or develop your social media channels, we're the people to speak to. We can advise you on the channels best suited to your needs and aims, and how best to nurture and manage them. Individualized content, post scheduling on platforms like Hootsuite and dedicated social media campaigns are all part of the service.