"What we've got here is failure to communicate."
PR CONSULTANCY
Maintaining close dialogue really matters to us. We don't just offer advice; we're also there for you in a crisis, ready to respond to all kinds of questions at any time day or night.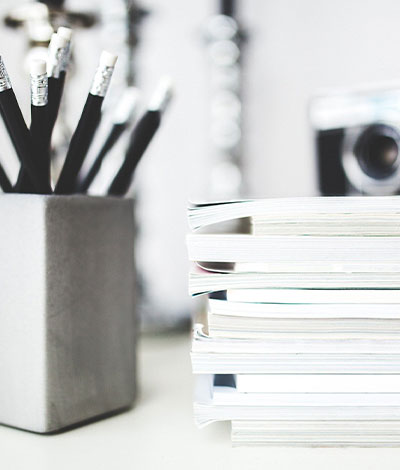 PR Strategy & Ideas
Do you already know exactly what you want? Fantastic! In that case, we can develop a PR strategy tailored specifically to your company. We start by taking a close look at where things stand right now to enable us then to work up things like objectives, target groups, messaging, campaign plans and a budget. Is your company still in the starting blocks with fairly little PR experience? Not a problem! Through targeted questioning, we will work with you to get to the bottom of your company as well as your product or service. We'll help you develop your individual corporate identity and a matching corporate and PR strategy. It's really important to your company's success that these three aspects are always closely interlinked. On the basis of your briefing, we will work up PR campaigns, event ideas as well as social media strategies and campaigns.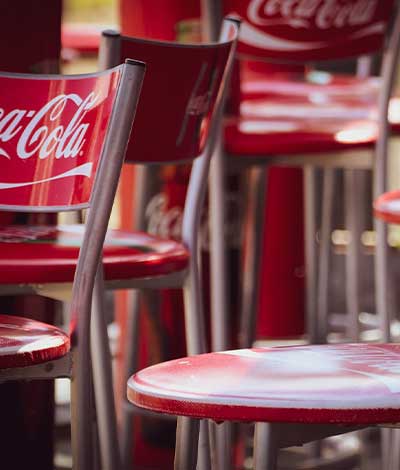 Branding & Image
"A brand is no longer what we tell the consumer it is – it is what consumers tell each other it is." – Scott Cook. Or to put it another way: the customer is now your brand ambassador. Our goal is to work with you to build an honest, transparent brand image (relationship economy). We approach the topic of "branding & image" from the PR side, where pricing and discounts are not the big factors in a purchase. We're absolutely certain that when customers truly identify with your company and are convinced by it – and therefore with your products/services as well – they will tell the rest of the world about it.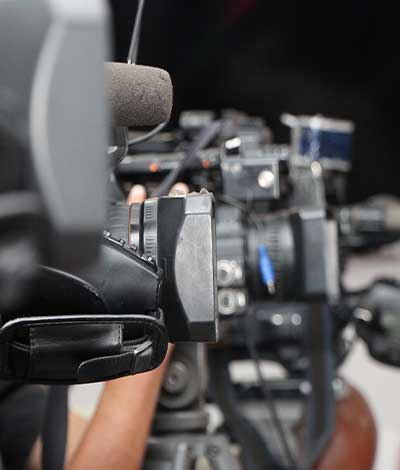 Media Relations
What exactly do we mean by that? Quite simply – everything to be conveyed by you (the sender) to the media (the receiver). In this process, the media serve as multipliers, distributing your information via their channels. They include print (magazines, trade publications, newspapers) as well as online (websites, blogs, social media). We write your press releases and send them with the right imagery to the relevant media outlets. If you like, we can put together a dedicated press list in order to reach your target groups in a more focused way, thus increasing the chances that your news will be picked up. For instance, you might want to place a specialist article in a specific magazine. We don't just write the piece; we also contact the respective journalists and "negotiate" on your behalf. We also plan press conferences, send out the invites at the right time and take care of the journalists at the event itself. Last but not least – you want to see the results. We provide these with detailed analyses of media coverage.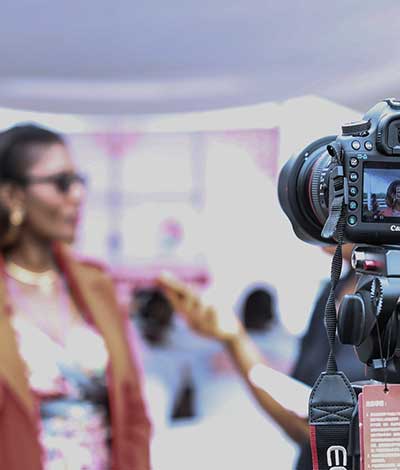 Media Training
Facial expressions, gestures, body language – an air of confidence is not just important for press spokespersons and senior execs. All those representing your company should know the right way to behave in front of journalists, on camera or in interview situations. Basics like "maintain eye contact" or "don't stick your hands in your pockets" are fairly obvious. In media training, we practice and consolidate not only these but also the right tone of voice and how to deal with tough questions. Alongside the theory, we also teach the practice through exercises in front of the camera, which are then played back and analyzed. At the moment, we're running media training mainly as online workshops. We also provide a checklist to print and keep for reference.