"What we've got here is failure to communicate."
EVENT SUPPORT
You can count on our expertise to tailor and plan your events specifically to your needs.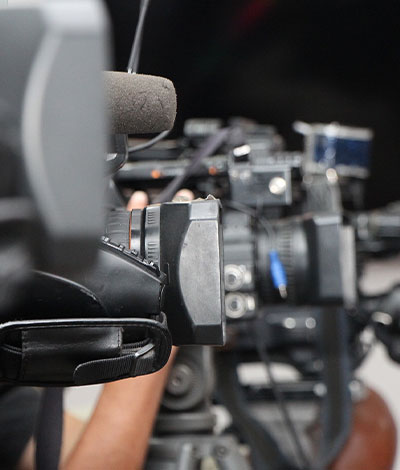 Press Events
Roadshows, press conferences, product launches – as well as assisting in ideas-generation and implementing your event, we're also more than happy to provide support at the event itself. We can handle front-of-house tasks such as journalist liaison and interview coordination or take care of things behind the scenes to make sure it all runs smoothly. Has each journalist received a press kit? Is the catering all sorted, is anything running low? Do flights need rebooking or does someone need a shuttle to the station? We handle all of that and leave you to concentrate on your event.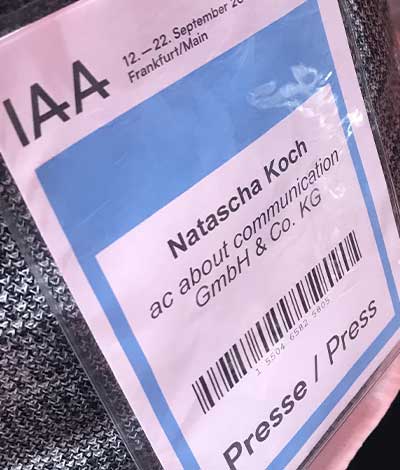 Trade Fairs & Sales Events
Working together with other service providers, we can also handle all your trade-fair planning: from the initial idea through execution, incl. booth build and on-location support. In the same vein as for press conferences, our aim is to take as much weight as possible off your shoulders so that you can concentrate on the show and your guests.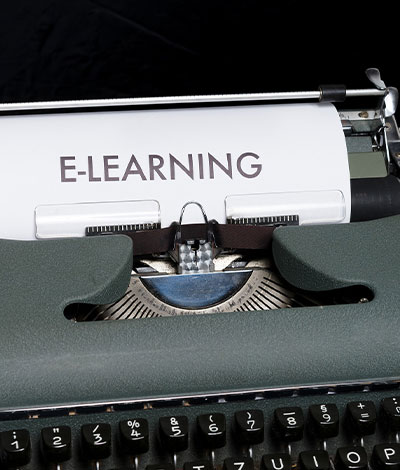 Webinars
More up-to-date than ever. Recent times have seen more and more companies using online seminars. We can help you turn your workshop concept into the right web format. Or you can brief us to come up with new, innovative webinar ideas. With a little bit of creativity, you can transform any topic into a fantastic online event.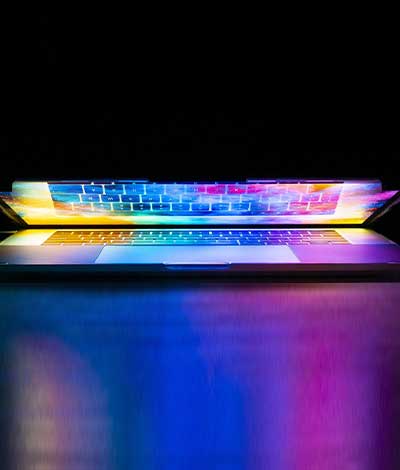 Digital & Hybrid Events
Many seminars and workshops are taking place online these days, with even large-scale events that are complex to organize becoming increasingly digital – and not just because of the covid-19 pandemic. It's all being facilitated by digitalization – with added oomph of course from the current situation. In collaboration with other service providers, we can partially digitalize just about any event, and run the likes of press roundtables, conferences, interviews or panel discussions online with or without an audience. Just tell us what you need.